A Key Visual is the foundation of your visual identity. It's a communications concept that's designed not just for one ad, but to appear in everything, everywhere going forward with your brand. It should be timeless, tasteful, and thoughtful.
I think Apple nailed it with iPod . Those ads were unmistakeable. The art direction was colourful, unique, and fun. The concept was a simple truth: Enjoy the freedom to dance how you want. Good luck jumping around like that with a Discman.
Some other examples were be Got Milk, The Most Interesting Man In The World, Fruitopia's Kaleidoscope, Serta's counting sheep,  TD's green chair, Absolut vodka's bottle-shaped ads, Red Bull's wings (or wiiings, rather), National Geographic's yellow border, Mickey Mouse's ears,  Shepard Fairey's Obey, Benneton with Toscani's controversial photograph, Corona's lime on the beach, De Beers' Diamonds Are Forever  shadows campaign. 
An image or Big Idea, that tells a whole story, that you see in a flash, and you know right away who it's for. Something that gives a campaign legs, so that it can integrate across all media, from billboards to TV.
Think of it like a blueprint. It sets the tone for the concept and style. Once we articulate the Key Visual, everything else falls in place. 
Sometimes this is done with a consistent spokesperson.
Sometimes this is done with a consistent style of animation.
Sometimes, this is done with a vibe (that's consistent).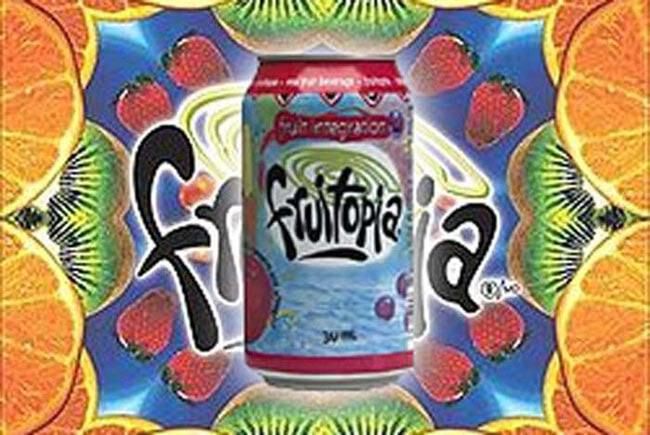 So where to begin?
We usually start with print. From there it's simple to resize to outdoor, social media, or any other medium (vs. create a new ad each time). 
First we present a few rough sketches, and when we have one you like, we set to work on bringing it to life.
Then we need to give that visual a tone.
Here are some possibilities for the execution:
Stock photography, stock illustration or client provided photography
Typographic treatment
Purely headline driven
Bring in a professional photographer*
Engage professional illustrator*
*Additional Scope
Stock is Stock
The most cost-effective route working with a stock photo that you can purchase the usage for. Stock is stock, however, so it will never be completely original or perfectly branded. Combine it with some cool illustrations though, and we're onto something special.
Illustrations and Strong Headlines
If budget is a consideration, but you're not a fan of stock, we could still make a cool Key Visual without photography. There's a lot we can do with illustrations and even a stylish headline-driven campaign (think Economist, Ketel One, or ABC).
Budget-Conscious Custom Photography
Did you want us to create a print ad for you with high-end photographers, but a super simple brief? With a timeless Key Visual like this one, you could use it in all your advertising going forward, not just once. If we keep it simple, and hold the props and wardrobe and studio costs to a minimum, we can discuss a rate that works with your budget.
Why Settle for an Ad when You can have an Artifact?
We can bring in an amazing photographer and create advertising you'd be happy to have on your wall.