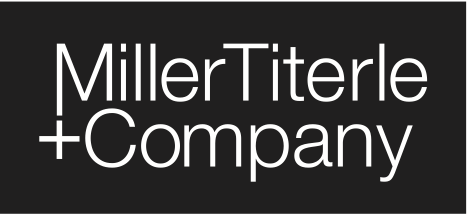 Maximum Legal Power. Without The Legal Aftertaste
Miller + Titerle
Our Challenge
Doom & Gloom? Yesterday's News. It's Time To Dance, Dance, Dance.
As Miller Titerle + Co keep growing and winning more awards, their ads get increasingly ambitious (and wild). There are almost fifty featured lawyers and staff in this year's journey to the bubblegum world of Studio 54. (This may be a record.)
We had a ball shooting this. So did they. The final product is as much a keepsake of a wild company retreat as it is an advertisement for a slightly different kind of law firm.
There may be fancier and more serious law firms out there to work with. But why? MTCO rides the work/life wave like there's no time like today and that's the way, uh huh, we like it.
#discolaw #discolawyers #lawfirminferno #studio54 #lawyeradvertising #vancouverlaw #vancouverlawfirm